The National Debt.  According to some estimates, the next generation of American leaders stands to inherit at least $14.5 trillion dollars in debt.  And there is no consensus on how to stop our borrowing and spending.  Our students faced this monumental task in our final week before the Columbus Day holiday.
On Monday, students heard a lecture from our pilot online course in Ethics and Leadership.  (Once up and running, the course will be available for students around the country.)  They also learned basic information about stocks, interest rates, inflation, the Federal Reserve, and other key concepts.  They also read articles about the current state of the economic downturn and, in small groups, decided how they would cut the deficit with the aid of this story (click here) from The New York Times.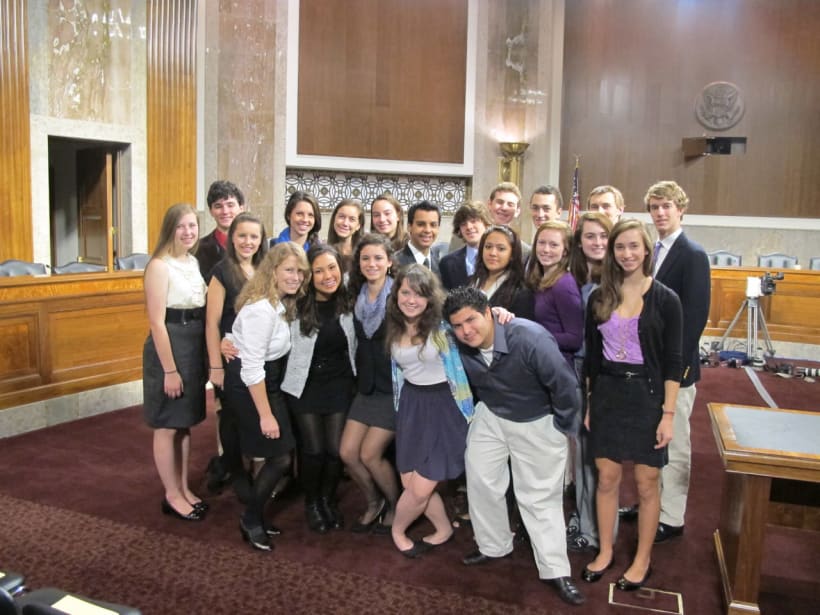 From this launch pad, students walked five minutes from our residences on Tuesday morning to the Dirksen Senate Office Building for the Joint Economic Committee hearing.  They had reserved seats just behind Federal Reserve Chairman Ben Bernanke, who was the key witness at the hearing. Click here to see the hearing (a few SEGL students are visible at various points during the proceedings).  Though his testimony was complicated, many students were pleased with how well they could follow it.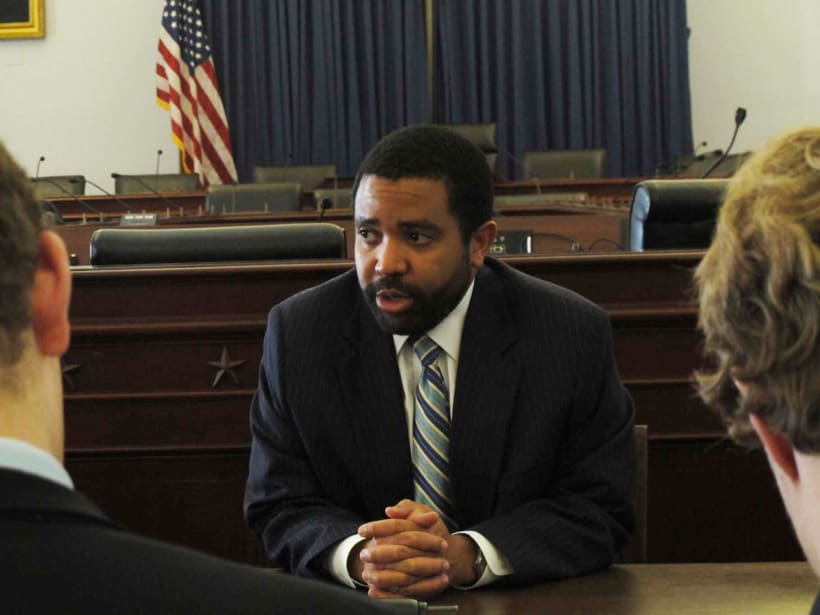 On Wednesday afternoon, we trekked over to the House side of the Hill for a meeting with Jon Burks, Policy Director for the House Budget Committee. Burks gave an overview of the committee process, delivered a defense of the Republican point of view, and answered student questions.  On Friday morning before the long weekend, we debriefed the week with a thoughtful discussion.
One other note: on Thursday in English class, each student delivered, from memory, one of the most inspirational speeches in the Western Canon: the St. Crispin's Day speech ("We few, we happy few, we band of brothers…") from Shakespeare's Henry V.  Memorization is a challenge for students in the information age, but our budding actors rose admirably to the challenge.