Spend next summer in London!
The Summer Institute in London, England is a five-week program for a select group of rising high school juniors and seniors from across the country.
Students live and learn in the heart of London, one of the world's most influential cities. Students visit historic and cultural landmarks, meet with Members of Parliament, policy experts, and academics, and make lifelong friends and colleagues. Along the way, they enhance their public speaking, political communication, and collaboration skills.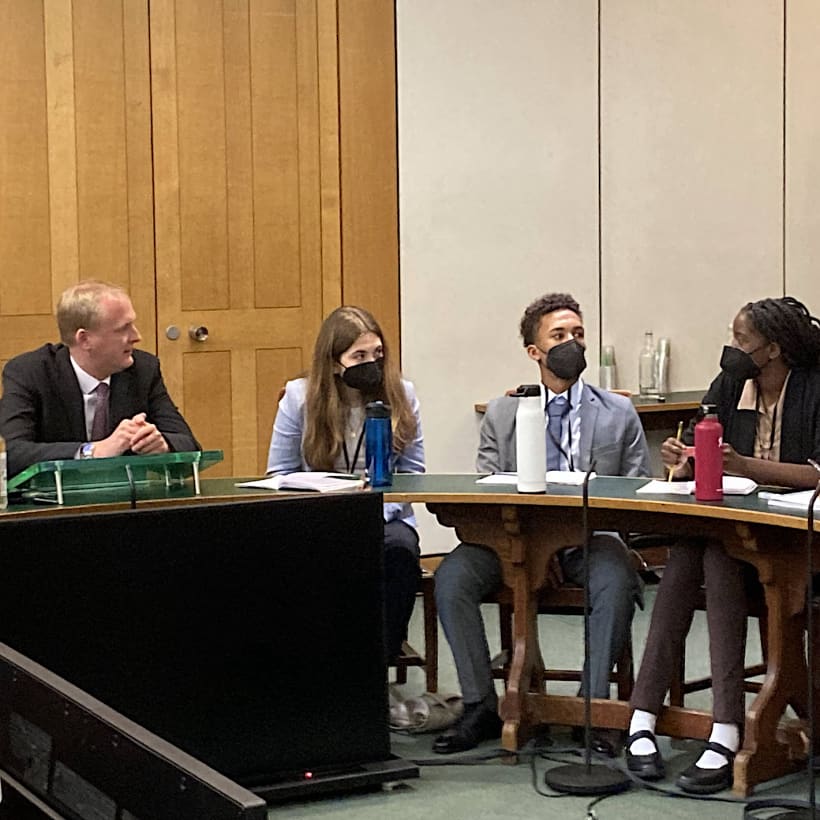 Academics
Curriculum
At the Summer Institute, London is your classroom! Here you will study some of the world's thorniest ethical dilemmas in one of the world's great cities. You will meet with leading experts, often presenting your work to them for evaluation. Should the United Kingdom have voted to "Brexit" the European Union, and what comes next? What is a sitting Member of Parliament's view on the royal family's future, immigration, Ukraine, and more? Was colonialism more positive or negative for the many peoples of the former British Empire, and what, if anything, does the UK owe them? If these questions excite you, then this is the program for you!
In our Summer Institute, students focus exclusively on SEGL's flagship Ethics and Leadership curriculum, and spend plenty of time exploring London's most memorable sites!
By the end of the summer, you will produce three capstone projects: an ethical Credo, a collaborative policy document, and a business plan for a social venture project that you will launch in your community after your time in London. These projects are extraordinary ways to demonstrate your ability and growth to colleges, the wider world, and – most important – yourself.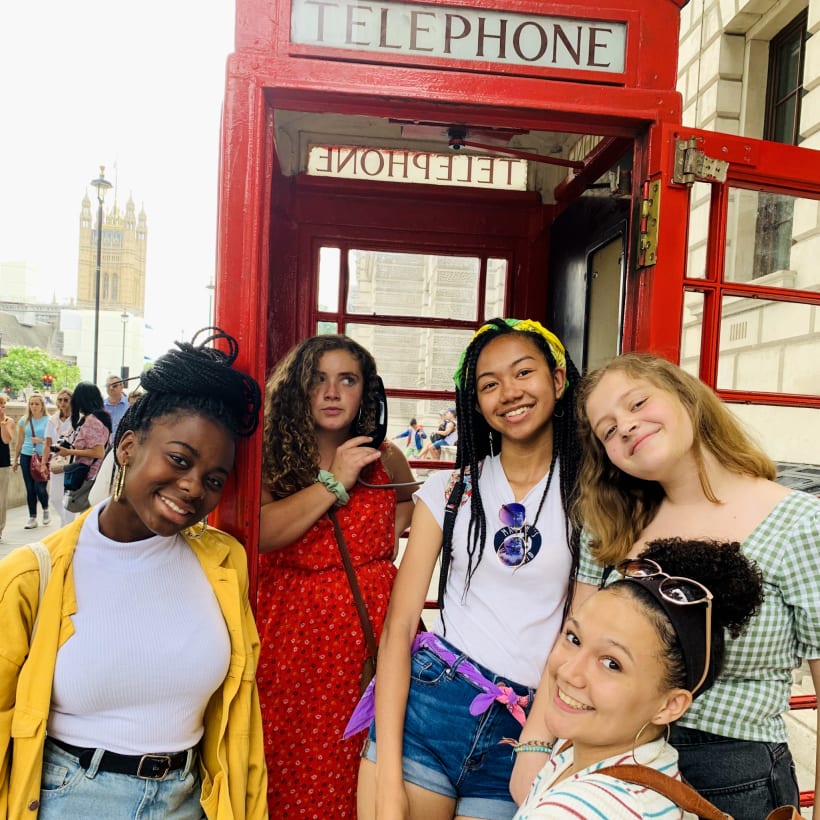 Student Life
Residential Life
Students and faculty live together in fully-furnished, centrally-located residences, located in the heart of London.
Food
Students eat well at SEGL! Meals are served three times a day, with snacks also provided. SEGL students do not need to buy their own food, although they can if they choose to do so. SEGL is committed to accommodating students' dietary restrictions.
Weekends
Each week, SEGL students work with faculty to plan weekend activities that take advantage of London's myriad offerings. Students also take time for laundry, studying, field trips, naps, exercise, fun with friends, and religious services.
Dress Guidelines
Although there is no formal dress code at SEGL, we ask students asked to follow our dress guidelines, which are non-gender specific and were created with input from many generations of students. At times, SEGL asks that students dress professionally for a site visit or guest speaker. In these instances, students should plan to dress to align with the expectations the offices, agencies, and experts with whom we are interacting.
Technology
Students should bring a laptop computer if they have access to one; SEGL has a limited number of loaner computers available. The London campus has wireless Internet access and printers.
Getting Around
SEGL faculty members accompany students when they fly between our United States gateway airport to London at the start and end of the semester. After arrival, students and faculty use London's easy, safe public transportation options, from iconic double-decker buses to the Tube (the underground rail network). London is a very walkable city, so students explore by foot as well!