Former U.S. Congressman and Louisiana Governor Buddy Roemer spent 90 minutes with SEGL students on Saturday afternoon as part of his unconventional campaign for President of the United States. Roemer, whose main issue is campaign finance reform, garnered rapt attention, smiles, and plenty of challenging questions during his time on campus.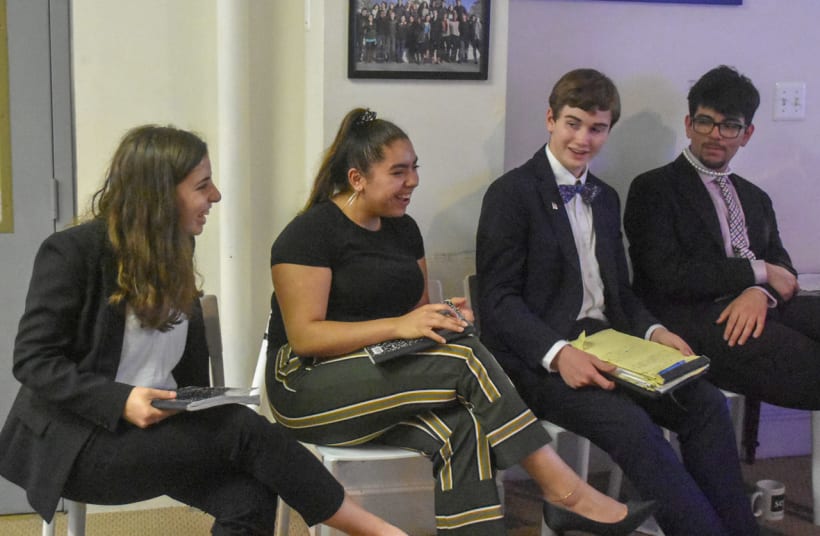 A sampling of student questions: "Is it better to vote for someone like you who has little chance of winning, or to vote between the 'lesser of two evils'?" (After acknowledging the serious nature of the question, Roemer responded by explaining his path to victory.) "What is the most difficult ethical decision you have ever made?" (Roemer described a decision he made against staying an execution on his first day as governor.) "What is the role of the United States in the world today?" (Roemer talked about the power that the U.S. has and discussed its responsibilities to other countries.)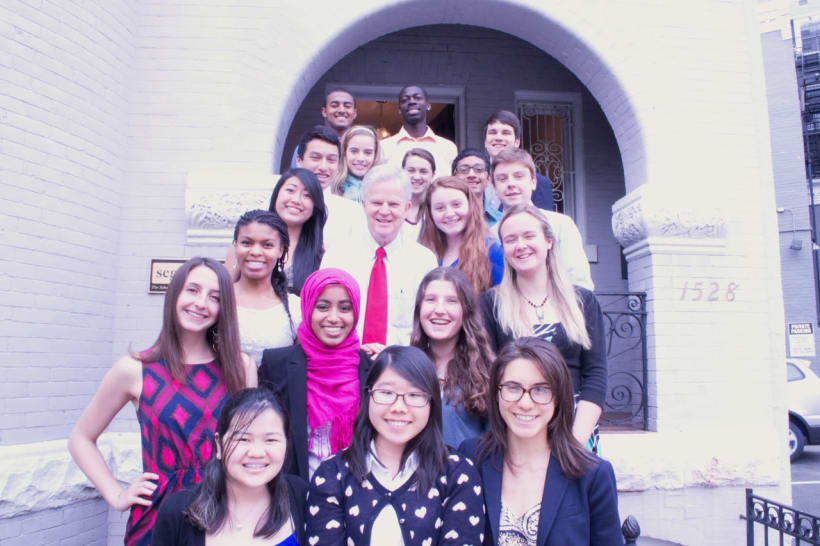 Roemer also spoke about Americans Elect, the internet-based campaign to place a new slate of Presidential and Vice Presidential candidates on the ballot in all 50 states. Elliott Ackerman, the Executive Director of Americans Elect (and a Silver Star winner), will join us at SEGL next week.