Spend a semester in South Africa!
SEGL in Johannesburg is a once-in-a-lifetime opportunity for intrepid intellectual explorers. It allows students to form deep bonds with the most promising young people on the African continent. And it gives them interpersonal and intellectual skills to last a lifetime.
SEGL in Johannesburg program is located on the African Leadership Academy (ALA) campus, a beautiful space approximately 30 minutes outside of the city. SEGL students are an integrated, full part of the ALA community, learning and living alongside students representing the entirety of the African continent, while also maintaining their own distinct cohort camaraderie.
Called the "City of Gold," Johannesburg provides a world-class opportunity to study entrepreneurship, law, post-conflict reconciliation, and more. "Joburg" is Africa's economic power plant: dozens of major companies are headquartered here. The city also contains the Supreme Court of South Africa, the nation's top court, and the world's largest urban forest. Students also visit nearby Soweto, the most famous of the apartheid-era townships and home to both Nelson Mandela and Desmond Tutu.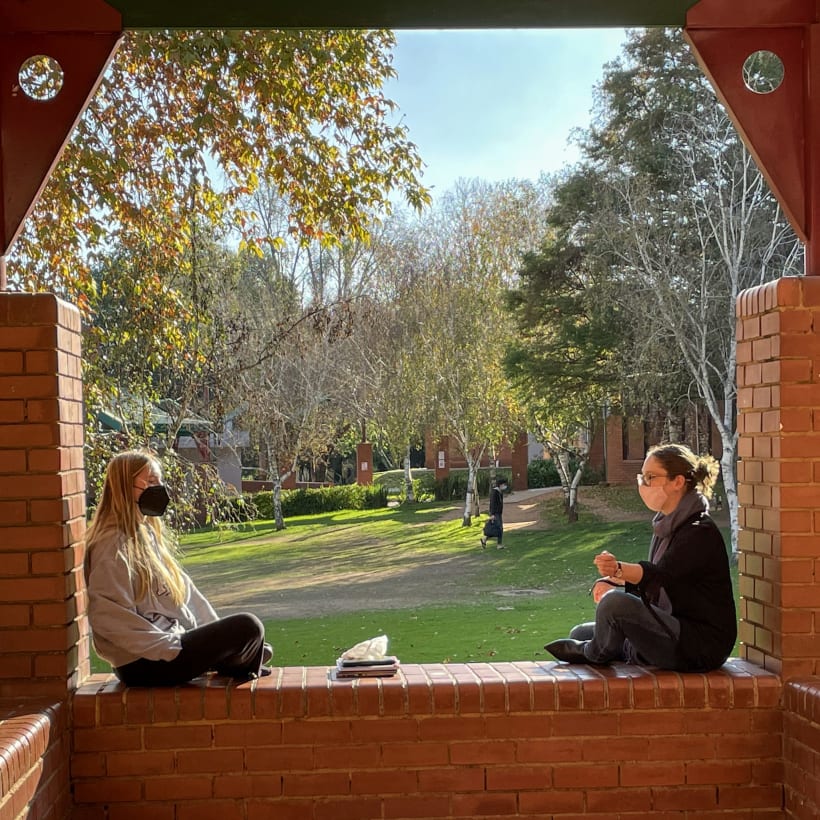 Academics
SEGL in Johannesburg students take the same rigorous college preparatory course schedule as SEGL in DC students, with a few important differences:
Our Ethics and Leadership course includes many African-based case studies and interacts closely with ALA's flagship Entrepreneurial Leadership course.
Many SEGL in Johannesburg classes include both SEGL and ALA students. SEGL students learn from both SEGL and ALA faculty, highly-trained, fully-credentialed educators from Africa, the United States, and around the world.
SEGL in Johannesburg students can elect to take African Studies, one of ALA's most popular and life-changing courses.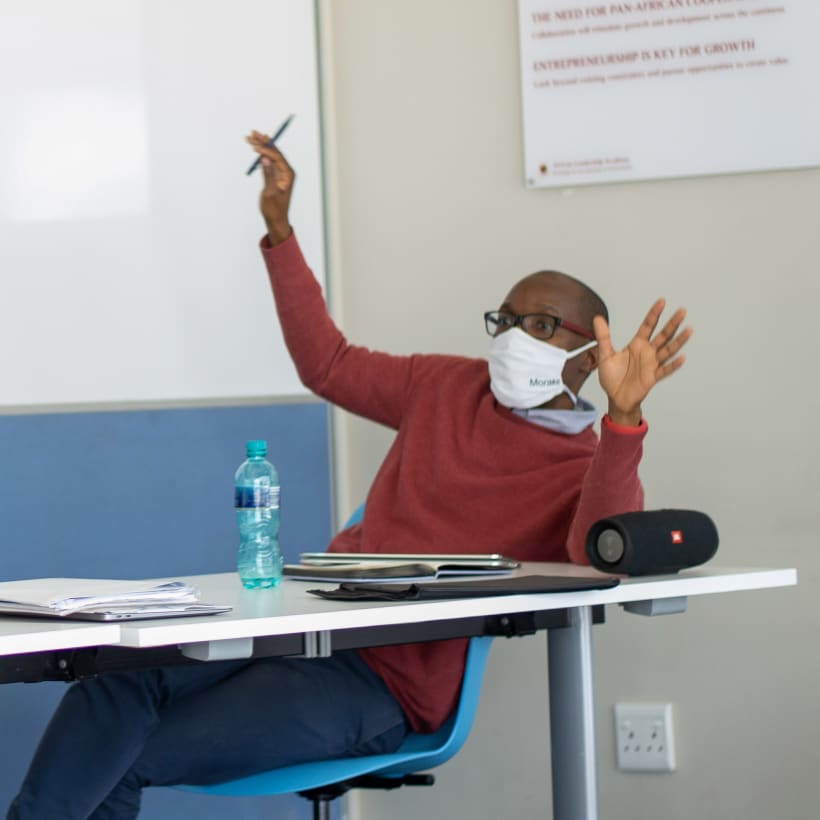 Course Offerings
SEGL courses are taught at the junior year honors and AP-level. (The curriculum often works well for seniors and gap year students.) Generally, each student takes a core schedule of English, history, math, foreign language, and science classes, in addition to the required Ethics & Leadership class.