We are delighted that you are planning to join us on October 15-17 for (virtual) Family and Homecoming Weekend!
To register for the weekend, click here.
If you are not able to attend but would like to make a gift to support SEGL, you can do that here (select "Homecoming 2021" or the area of your choice).
Net proceeds from this event will support scholarships: our goal is to raise one full scholarship ($32,990) by 10/17.
Guest Speakers:
Lieutenant Colonel Alexander Vindman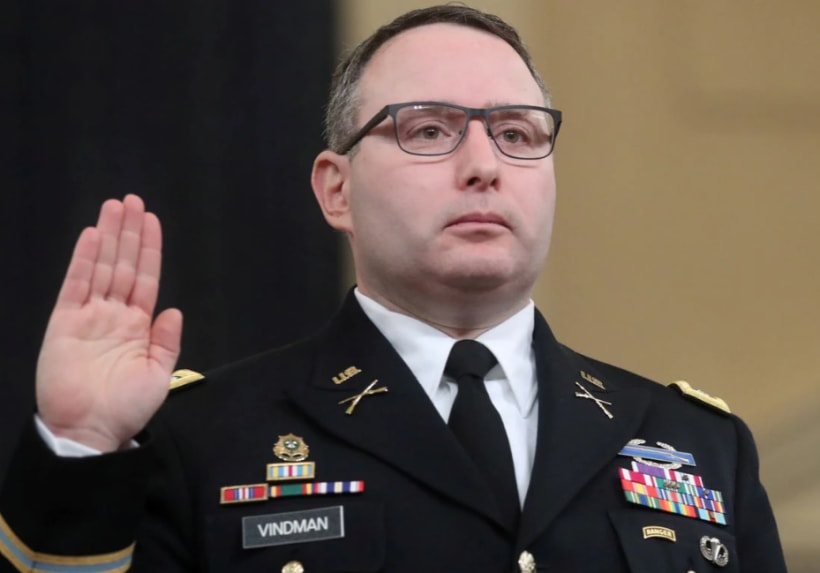 This year's keynote speaker is Retired U.S. Army Lieutenant Colonel Alexander Vindman. Vindman, a former Director on the White House National Security Council, is best known as the key witness in President Donald Trump's impeachment proceedings. He is also the author of the bestseller, Here, Right Matters.
Guests who contribute $40 or more will receive a signed copy of his book, thanks in part to our friends at Politics and Prose.
Kimberly L. Jones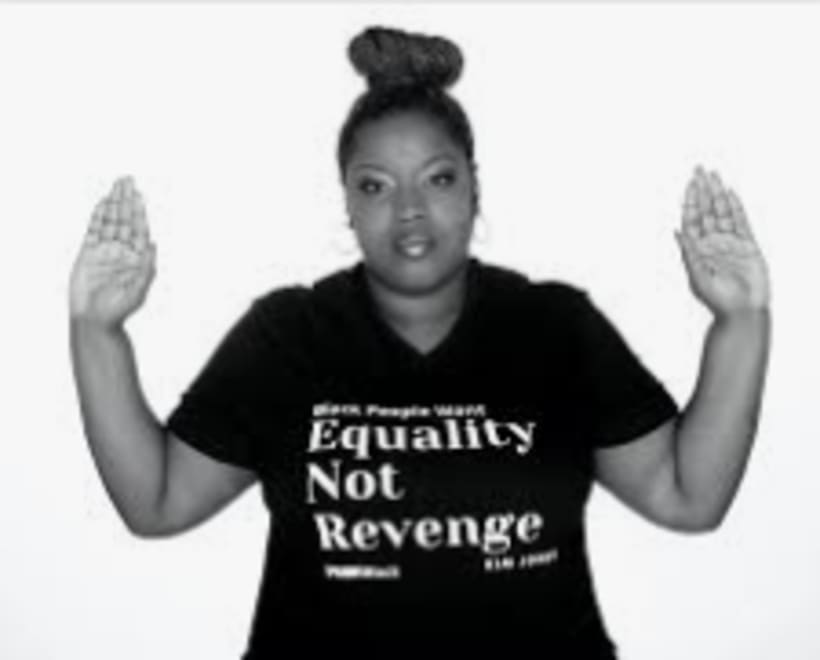 We welcome back author-activist Kimberly L. Jones to receive this year's Golden Mug Award. Our graduates award the Golden Mug each year to the speaker who has made the biggest impact on their lives. Guests who donate $100 or more will receive a signed copy of Ms. Jones' upcoming book How We Can Win (release date: January 2022) in addition to Lt. Col. Vindman's book. Her book can also be pre-ordered directly through Politics & Prose here.
Andrea Flores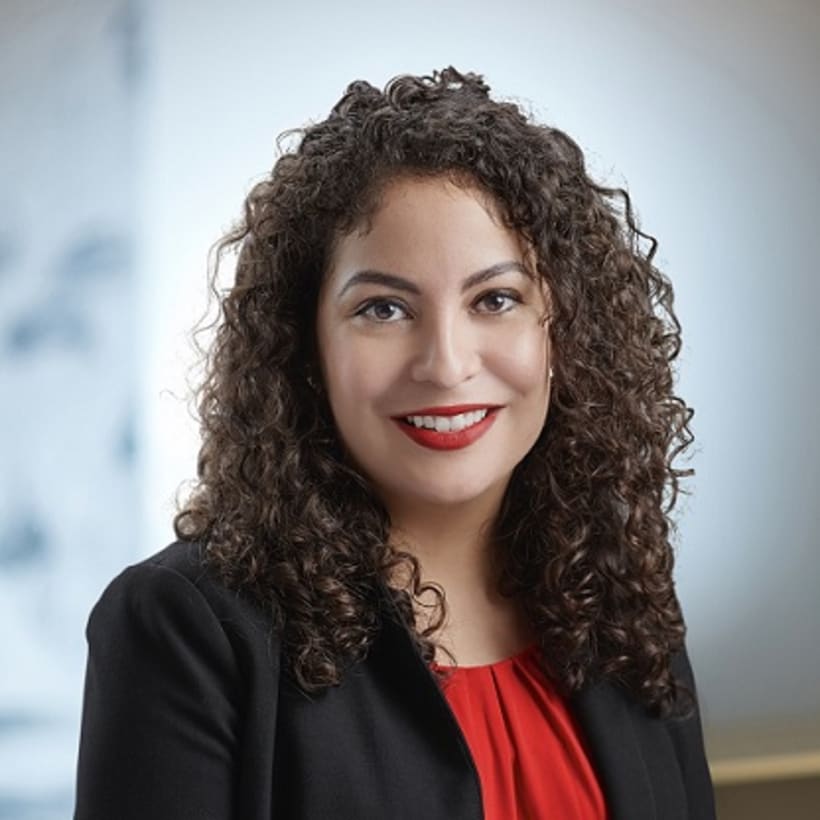 Andrea Flores, the White House National Security Council's Director for Border Management, will lead our Community Fishbowl discussion. Our topic will be the ethics of the current Haitian immigration crisis. Before serving at the White House, Flores was a DC-based attorney working at the intersection of law, politics, and policy. Originally from Las Cruces, New Mexico, she holds a BA from Harvard College, where she was elected the first Latina student body president, and a JD from Columbia Law School.
Schedule of Events
All programs will be available through links on SEGL TV.
Friday, October 15, 2021
8:00pm EST: Kick-off reception with break-out "rooms" to connect/reconnect with friends across our community.
Saturday, October 16, 2021
11:00am EST: Get a taste of the SEGL learning experience – attend a Model English Class with SEGL Academic Dean and English Teacher, Christian Starling.
12:30pm EST: Golden Mug award ceremony honoring Kimberly L. Jones.
1:30pm EST: Keynote conversation with retired U.S. Army Lt. Col Alexander Vindman.
3:00pm EST: Community Fishbowl conversation with Andrea Flores, White House National Security Council Director for Border Management.
Sunday, October 17, 2021
2:00pm EST: State of the School conversation with Noah Bopp, Founder and Head of School including an update from SEGL in Johannesburg Director, Mairéad O'Grady.