This month we recognize the service of three longtime SEGL Trustees, celebrate the arrival of three new Board members, and announce our new Board leadership!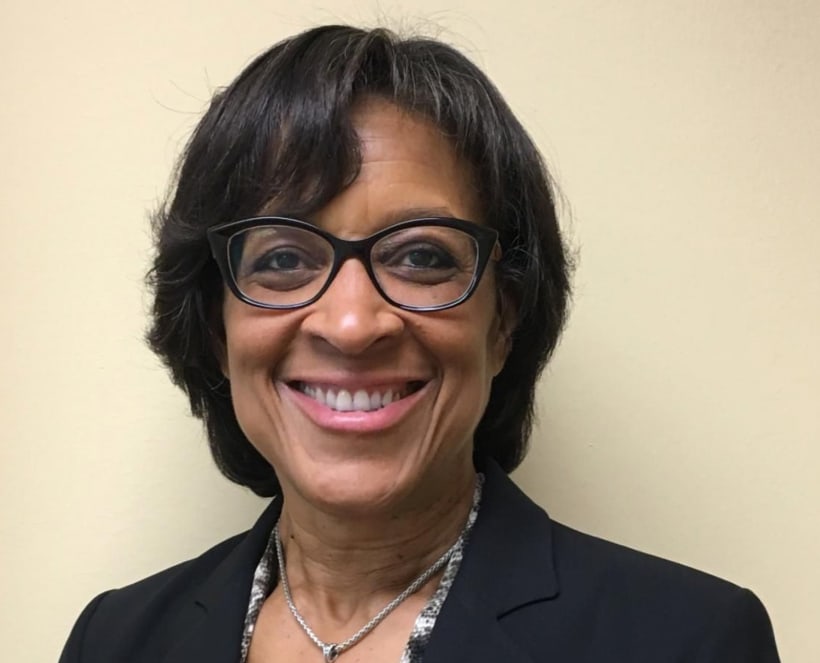 Founding Trustee Paige Cottingham-Streater finishes her term as Board Chair (and her service on the Board) after a distinguished 12-year tenure. SEGL Founder and Head of School Noah Bopp offered these words of tribute at the DC Spring 2021 Closing Ceremony:
Under Paige's leadership, the School opened a second campus in South Africa (doubling our enrollment), strengthened its London program, raised faculty salaries to the mean of our peer institutions, increased need-based scholarships and fundraising significantly, improved our percentage of faculty of color from 18% to over 60%, strengthened Board committee work, grown our endowment by over 50%, established an unrestricted cash reserve that will approach $2 million by the end of this year, and asked the Board and the School to confront the issue of racial justice more urgently than ever. These are dramatic, major achievements of which we, and she, should be proud.
We are also grateful for the service of founding Trustee Dr. Fay Lampert Shutzer, Ph.D. and Trustee Dr. Susan (Suzy) Blaustein, who are also ending their terms.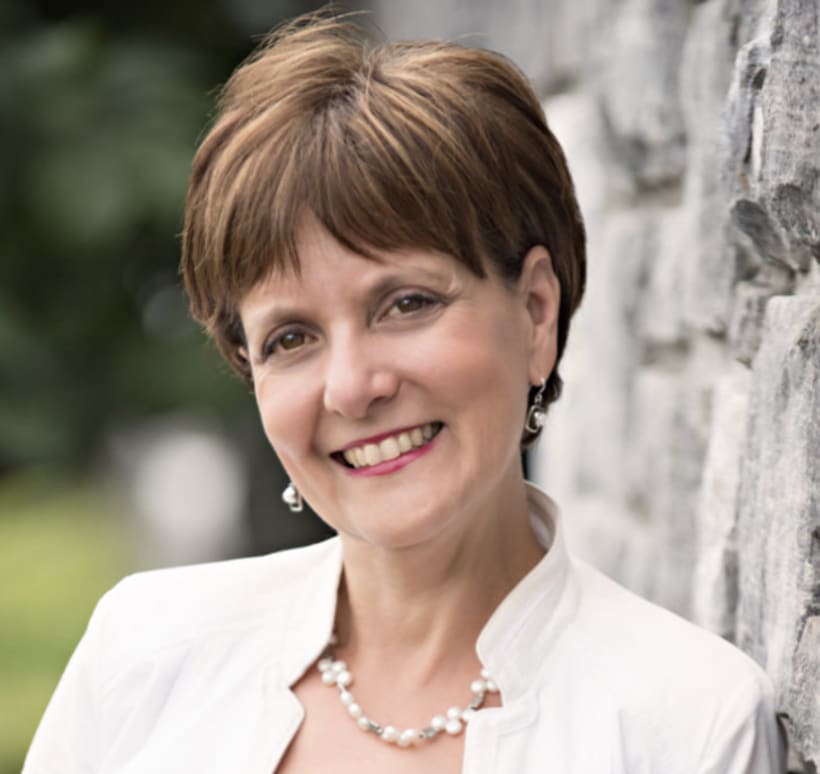 Liz Wainger who served as Board Vice Chair for the last three years, begins her tenure as Chair on July 1st.
Wainger has served on the SEGL board since 2013 and brings a depth of experience and knowledge, particularly in strategic communications as the Founder and President of the Wainger Group in Washington, DC. She is also on the board of Jubilee Housing, and the Steering Committee of the Urban Land Institute – DC Women's Leadership Initiative. In 2015, she was named by the Washington Business Journal to the distinguished cadre of Women Who Mean Business in Washington, D.C.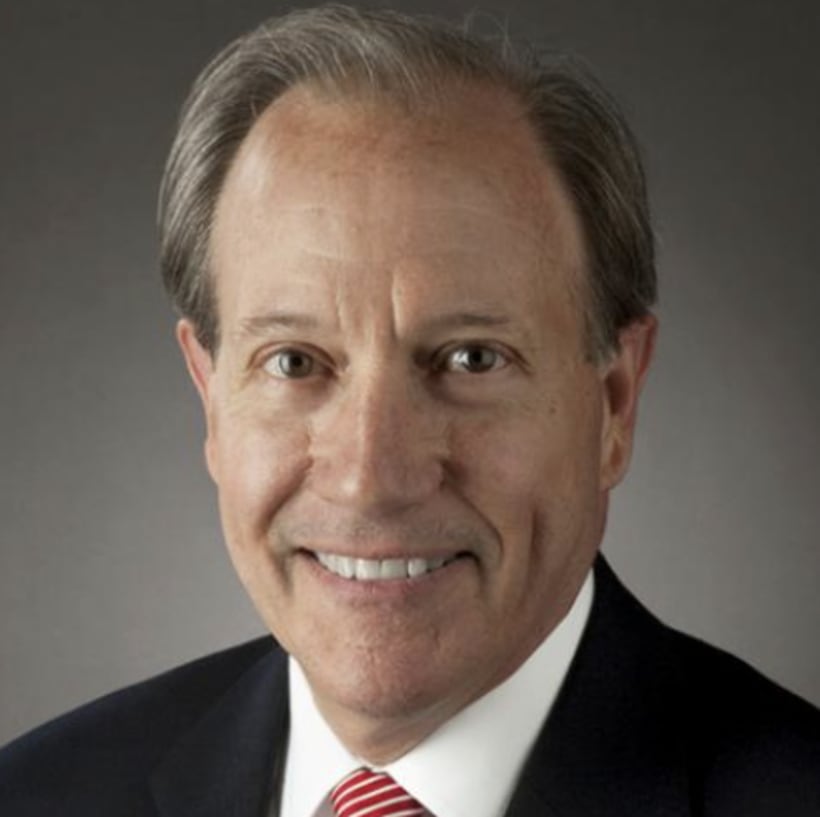 Dennis Campbell begins his tenure as Vice Chair on July 1st. Dennis has served on the SEGL board since 2016. Campbell most recently served as Headmaster of Woodberry Forest School in Virginia. For many years he was Dean of the Divinity School and Professor of Theology at Duke University. Currently, he is Vice Chair of the Duke Endowment, a Trustee of the National Humanities Center, a Director of the Montpelier Foundation, and a Trustee and Secretary of The Association of Boarding Schools. Previously, he was a member of the Board of Directors of Family Health International, the Boys and Girls Club of Orange County, the Virginia Association of Independent Schools and the Piedmont Environmental Council, and a Trustee of the International Coalition of Boys' Schools. He has also chaired the Board of WHTJ Commonwealth Public Television.
We also welcome Khary Cauthen (a frequent SEGL guest expert), Caryn Seidman-Becker (Parent DC S'20), and Miles Weddle (S'15) as new Trustees.
Cauthen (pictured at top, speaking with SEGL students) is Vice President for Federal Affairs at Cheniere Energy, a liquified natural gas company. He has also held positions at the American Petroleum Institute, the White House Council on Environmental Quality, and the Environmental Protection Agency. He sits on the boards of the Shade Foundation (a children's skin cancer nonprofit), the United States Energy Association, and the National Energy Resources Organization.
Seidman-Becker is Chairman and CEO of Clear Secure, a biometric screening company. She has experience on a number of boards, including the National September 11th Memorial & Museum, Lemonade (a B-Corp insurance company), the Department of Pediatrics at Mount Sinai Hospital, and Fieldston Ethical Culture School.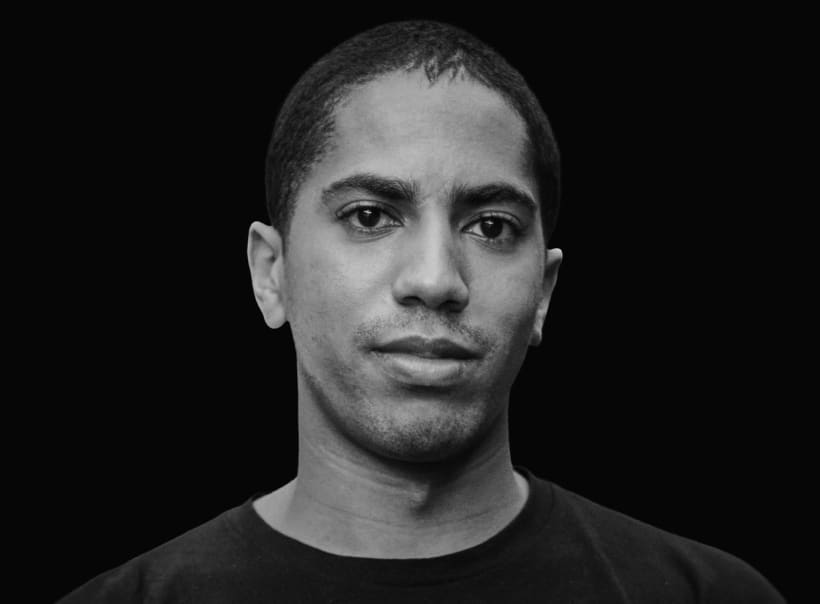 Weddle is a graduate of Harvard University and the co-founder of No Label, an education non-profit. He works as a business analyst and brand strategist, specializing in business/artist development and creative direction. He also helps to lead SEGL graduate outreach.
We're delighted to add such a strong incoming class of Trustees to our Board!